LATEST MESSAGE
DO YOU KNOW WHO YOU ARE?
LIFE GROUPS.
We are better together!
We believe life is better when you live in community… At Metro Tab Church: We grow together. We serve together. We do life together.
UPCOMING EVENTS.
MARK YOUR CALENDAR!
Check out what's happening at Metro Tab Church.
Download the Service Guide for a list of upcoming events.
Watch Live.
Experience Metro Tab Church LIVE! Watch live services and archived messages…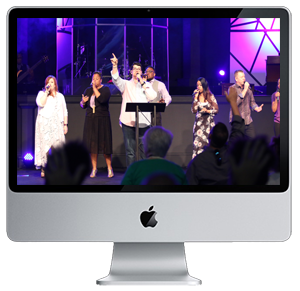 At Metro Tab you will find…
Family . Acceptance . Worship . Excellence . Diversity
ADDRESS
2101 West Shepherd Road
Chattanooga, TN 37421
E. info@metrotab.net
T. 423.894.3377