LATEST MESSAGE
HOW TO LIVE . . . HOPE
LIFE GROUPS.
We are better together!
We believe life is better when you live in community… At Metro Tab Church: We grow together. We serve together. We do life together.
UPCOMING EVENTS.
Mark your calendar!
Check out what's happening at Metro Tab Church. Download the Service Guide for a list of upcoming events.
Watch Live.
Experience Metro Tab Church LIVE! Watch live services and archived messages…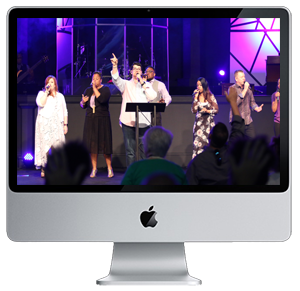 #ILOVEMYCHURCH
Check out what people are saying. You can tell us why you love MTC. Send your testimonials via our contact page.
My wife and I walked through the doors of Metro Tab and haven't looked back since. I have never felt a more genuine and family filled environment at a church. My wife and I found life groups that have helped our marriage more than ever. If you desire to be a part of a church that treats you like family and that will be there when you need them, try Metro Tab. You will grow spiritually and be apart of an amazing family that wants to do life with you. My wife and I have not been the same since we started coming to MTC.
At Metro Tab you will find…
Family . Acceptance . Worship . Excellence . Diversity
ADDRESS
2101 West Shepherd Road
Chattanooga, TN 37421
E. info@metrotab.net
T. 423.894.3377