ABOUT METRO TAB CHURCH
Together, we are building bridges and pursuing destiny!
It is a joy to introduce you to Metro Tab Church! You will discover that our passion is to provide a place where lives can be truly changed. Regardless of where you are on your spiritual journey, you are welcome. Metro Tab is a non-denominational, spirit-filled church. We are a caring, cutting-edge Christian community and we are not afraid to do ministry outside the box.  We are a diverse and dynamic church that places strong emphasis on building bridges, equipping and empowering people to walk in their destiny. Here you will find relevant teaching, heartfelt worship and relationship. You can find a home at Metro Tab Church. We invite you to join us on the journey called life…
#ILOVEMYCHURCH
Check out what people are saying. You can tell us why you love MTC. Send your testimonials via our contact page.
My wife and I walked through the doors of Metro Tab and haven't looked back since. I have never felt a more genuine and family filled environment at a church. My wife and I found life groups that have helped our marriage more than ever. If you desire to be a part of a church that treats you like family and that will be there when you need them, try Metro Tab. You will grow spiritually and be apart of an amazing family that wants to do life with you. My wife and I have not been the same since we started coming to MTC.

Our Beliefs
Firmly rooted in Scripture, the beliefs of Metro Tab Church guide our decisions and our journey as a church.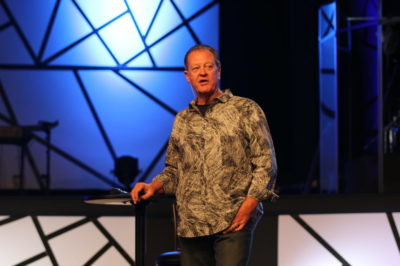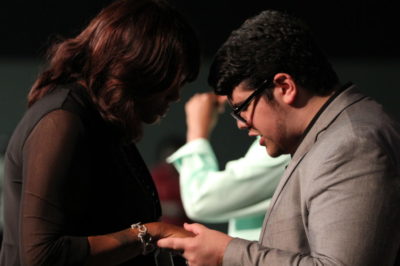 Our Values
Learn the 5 values that keep the vision of Metro Tab Church clear. These values reflect our priority to reach people with the Gospel.
Our Leadership
Meet the lead team who set the vision of Metro Tab Church.
Secrets of a Giant Killer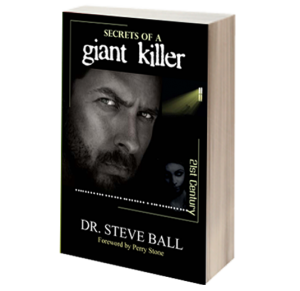 Steve Ball's book, Secrets Of A Giant Killer exposes the tactics and battle strategies of evil spirits, once used in giants. Are you battling fear, defeat or lack? These are giants! Steve Ball exposes the tactics and battle strategies of giant killers who defeated the evil giants, bringing insight for today's struggles.