90 DAY TITHE CHALLENGE
Trusting God's faithfulness.
WHAT IS TITHING?
A tithe is defined as the first 10% of a person's income that is to be given back to the church. When we tithe, we are worshiping in a tangible way by putting God first in our lives.
Watch Pastor Steve Ball explain tithing in the video on the right…
WHY SHOULD I TITHE?
God promises to pour out blessings on us when we tithe…Tithing is about training our heart to trust God at His Word. Generosity is a step of obedience…Your next step in generosity is tithing with The 90 Day Tithe Challenge.
Malachi 3:10… Bring all the tithes. If you do, I will open the windows of heaven for you. I will pour out a blessing so great you won't have enough room for it! Try it! Put Me to the test!
We can't out give God… The Bible says we can take God's promises to the bank. When we bring our first and best back to God, He promises to bless the rest. Will you accept the challenge?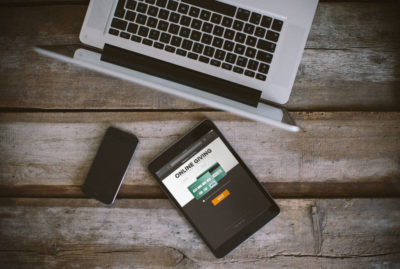 Simple and secure. Give a single gift, or schedule recurring giving using your checking account, debit, or credit card.
IS TITHING YOU NEXT STEP?
After you sign up, we'll send you resources and encouragement. We would also love to hear your story along the way—how is God blessing you after taking this next step in your walk with Him? We will be covering you in prayer during these 90 days as you "covenant" with God to "tithe". We are declaring your breakthrough!