METRO TAB FELLOWSHIP OF MINISTERS
We are stronger together. 
Metro Tab Fellowship of Ministers exists for the purpose of togetherness in Christian fellowship in an effort to provide a "covering" for others. The "covering" connotes no financial or legal liability but one of prayerful interest in the persons involved by the choice of individual members. Affiliates are urged to pray regularly for those of "like precious faith" and ministry.
Members are encouraged to interact with each other as they choose. The Scriptural ideal of members choosing to be "their brother's or sister's keeper" in prayer and love is certainly one that will be richly rewarded. Sometimes ministry is lonely and the volunteer partnership of commitment in spiritual interest offers a source of strength.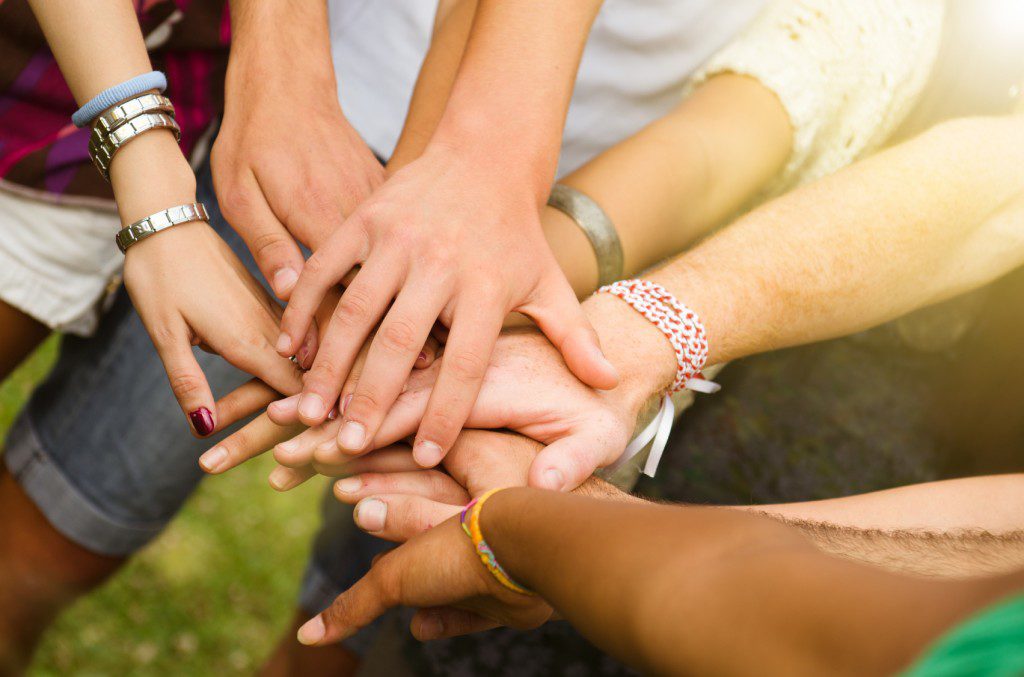 TOGETHER, WE ARE GATHERING HIS HARVEST
OUR VISION: build bridges & provide a covering through an apostolic network for men/women called to ministry.
OUR HEART: for ministers and their families to be released to walk in their destiny!
OUR GOAL: a fellowship of ministers which provides edification, impartation, equipping, mentoring, accountability, and restoration.
CERTIFICATION
CERTIFICATE OF MINISTRY:
The initial ministry credential for those who are responding to the call of God to serve under their pastor in the local church.
LICENSE:
The license recognizes those who have a definite call to  ministry, but may not currently be full-time.
ORDINATION:
Ordination recognizes those who have a definite call to ministry, proven ministry experience, and are generally serving in full-time ministry.
MEMBERSHIP:
MTFM members include those individuals that have received their licensing and/or ordination through the MTFM. Additionally, MTFM members can includes individuals that currently possess ordination credentials with another organization and/or denomination.