METRO KIDZ ZONE
Where learning about God is an adventure.
This is FOR KIDZ ONLY (ages 6 months-grade 5). The Kidz Zone entrance is located in the main lobby where you and your kidz will be greeted by one of the Kidz Zone Staff. Our trained staff will insure that your child receives excellent care while at Metro Tab Church.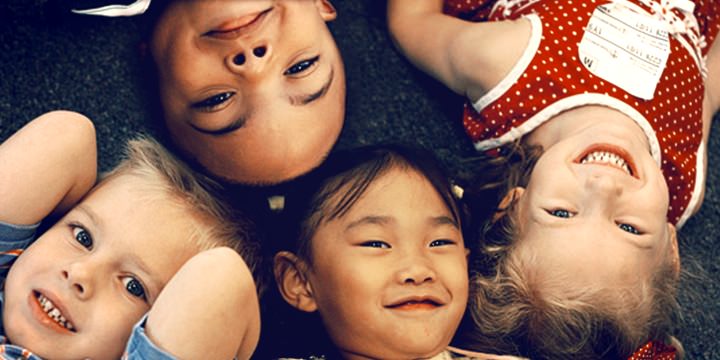 BUSY BEEZ & CLIMBERZ
(6weeks- 35months)
Our nursery is professionally staffed with excellent, safe and loving caregivers. Your child will enjoy a stimulating and developmentally appropriate learning experience.
EXPLORERZ & METRO KIDZ ZONE
(PRE-SCHOOL (Age3 – K5)- Grades 5)
Metro Kidz experience an incredible atmosphere where learning about God is an adventure! Our kidz learn the Word of God through interactive games, puppets, live characters, worship, illustrated messages and more. Metro Kidz are becoming healthy and vibrant members of the Body of Christ!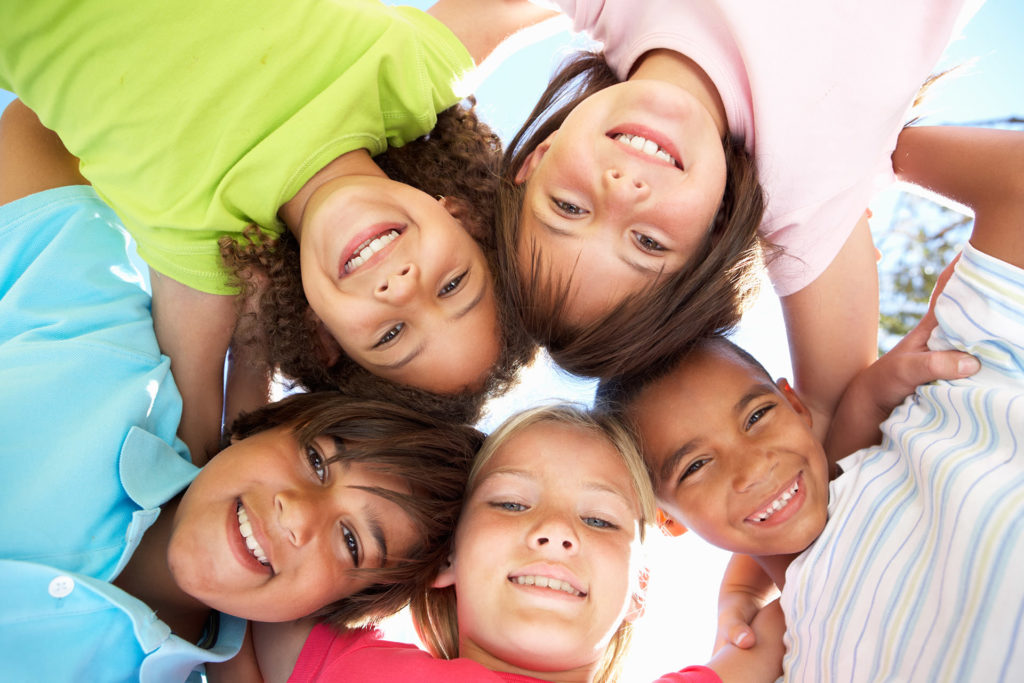 CHECK-IN
Your child is important to us. On your first visit, we need the following personal information: parent/legal guardian names, children's names and birth dates, address, phone number and any special instructions (allergies, special needs) for each child. This information is entered into our Metro Kidz database to help maintain our secure check-in system.
SAFETY
Your child's safety is our first priority. All Metro Kidz volunteers pass a background check, and we employ an off-duty police officer as well as our own response team to ensure your child's safety. We use a security tag system for child check-in and pick-up, and a paging system for parents/guardians in case we need to reach you during the worship experience.
QUESTIONS?
We'd love to talk in person on Sunday, or you can email us anytime.