THE LEAD PASTORS
DR. STEVE & REITA BALL
Founders & Lead Pastors
Steve & Reita Ball have spent a lifetime building and developing relationships in all sectors of society. Dr. Ball has been recognized by national and international, private and government organizations for his leadership skills. His international connections allow him the privilege of bringing people together for a more excellent tomorrow.
Steve and Reita Ball specialize in building bridges between people from all walks of life. Their messages equip and empower people to embrace life and pursue God. They teach with energy and passion- creating an atmosphere that propels listeners to step into a place called "destiny".
Dr. Steve & Reita Ball mentor and network with "spiritual sons and daughters" across America and around the world. They also facilitates the Metro Tab Fellowship of Ministers (MTFM) for those with a desire to connect to this dynamic ministry.
Secrets of a Giant Killer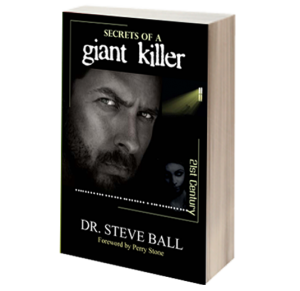 Steve Ball's book, Secrets Of A Giant Killer exposes the tactics and battle strategies of evil spirits, once used in giants. Are you battling fear, defeat or lack? These are giants! Steve Ball exposes the tactics and battle strategies of giant killers who defeated the evil giants, bringing insight for today's struggles.
THE ADMINISTRATIVE STAFF
The Administrative Staff oversees the day to day operation of the ministry. 
ADAM & OLIVIA AZIZ
Director Of Ministries
Kidz Ministries Director
Adam assists the Lead Pastors in facilitating the vision and direction of the ministries at Metro Tab Church. He provides leadership and support to ministry leaders by overseeing the day-to-day requirements of each ministry, events, volunteer recruiting, training and scheduling. In addition, he oversees the Life Group Ministry, Social Media, Graphic and Web Design. Adam loves connecting people to the vision of Metro Tab Church where they can use their gifts to advance the kingdom. Under Olivia's leadership Metro Kidz experience an incredible atmosphere where learning about God is an adventure. Metro Kidz are becoming healthy and vibrant members of the Body of Christ.
ROB & CRYSTAL ALLEY
Worship Pastors
Rob and Crystal's heart is to help people see God rightly, know Him intimately and worship Him freely. Rob excels in music theory and plays keys, guitar, drums, base with a high level of skill. He also writes, produces, and records original music. Crystal is a very strong vocalist and worship leader, and she also writes powerful songs for corporate worship. She also has a special anointing to pray and intercede, and she is a lifelong student of scripture with a gift for teaching.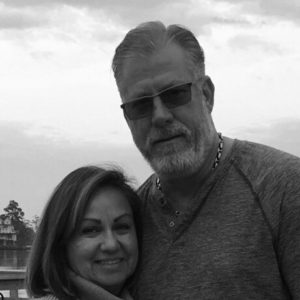 JASON&CHRIS HECKLER
Associate Ministers
Jason leads the Ironman Men's Ministry and assists the Lead Pastors with over site of the building complex and campus, pastoral counseling, networking, hospital visits and pastoral care. He is also liaison to the Response Team insuring that the Metro Tab Church is a safe place for our families to worship. His wife, Chris, assists with hospitality and networking.
EUGENIA JONES
Office Assistant
Eugenia provides support to the Administrative Staff and works with the office team to keep things organized and running smoothly. She is the point person for appointment scheduling and  day-to-day office administration.
VERONICA PEREZ
Office Assistant
At the front desk, Veronica provides a friendly smile and welcomes everyone with a kind, warm heart. She assists with special projects, events and daily office duties. She is also the person who greets you over the phone.
BRIAN & BRITTNI RAFF
Admin Assistant
Brittni provides assistance to the Lead Pastors and office team. In addition, she oversees the Nursery Staff.  Brian serves in the Media Ministry. They both assist with special projects and events.
THE PASTORAL LEADERSHIP TEAM
The Pastoral Leadership Team functions as volunteer support staff. 
Michael & Ashley Polk
Oleda Atkinson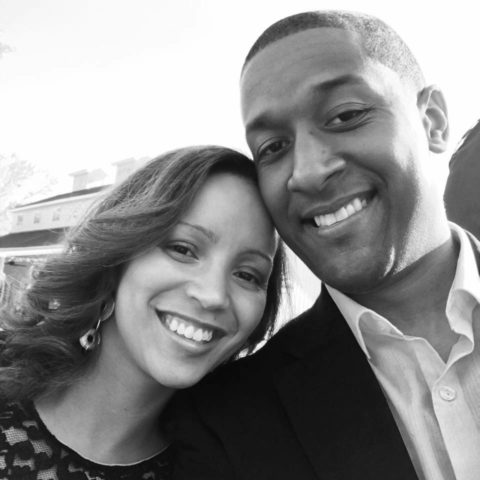 Tony & Tania Doyley
Mike Burgner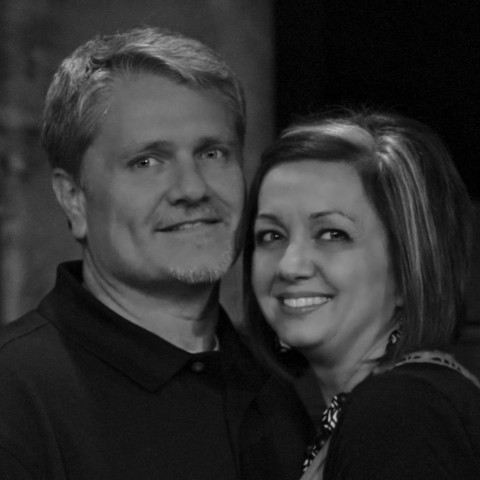 Mike & Pam Patton
THE MINISTRY LEADERS TEAM
The Ministry Leaders Team is as volunteer support staff that leads various ministries of Metro Tab Church.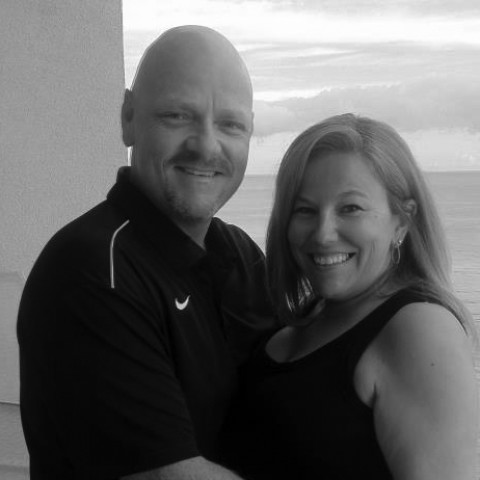 Monte & Beth Bales
Sherry Aziz
Tony & Eugenia Jones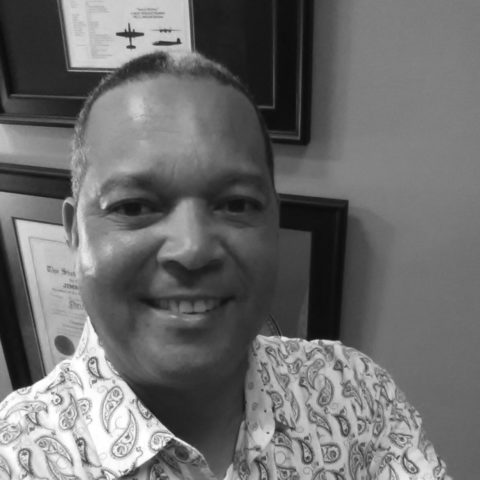 Hank Brown
Theo & Steph Young
Michael & Marth Hawn